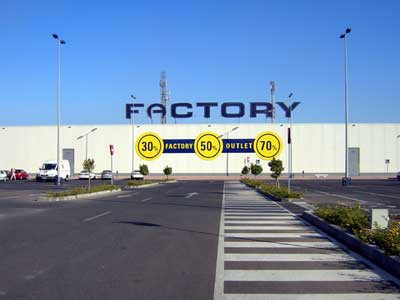 Headquartered in Wiesbaden, Germany, has property business in 17 European countries, the US and Singapore
LOS BARRIOS
The 'factory outlet' shopping centre has been anaemic for some time. There are only a couple of franchises, a bookshop and little else left, out of what used to be a bustling, reasonable place to shop. It couldn't have been making any money, and it began to look that way three or four years ago. But things may change
SOON YOU WILL BE UNABLE TO
READ AN ITEM SUCH AS THIS UNLESS YOU SUBSCRIBE.
The 13,500m2 property at the Las Marismas Trading Estate has been bought from Grupo Lar by the
Aareal Bank AG, of Wiesbaden, Germany
. The company owns other property in Spain, including shopping centres in Barcelona and Ferrol, and has financed the purchase of other properties, too. There is no news as yet about plans for the Guadacorte centre, which has been open since May 2003.